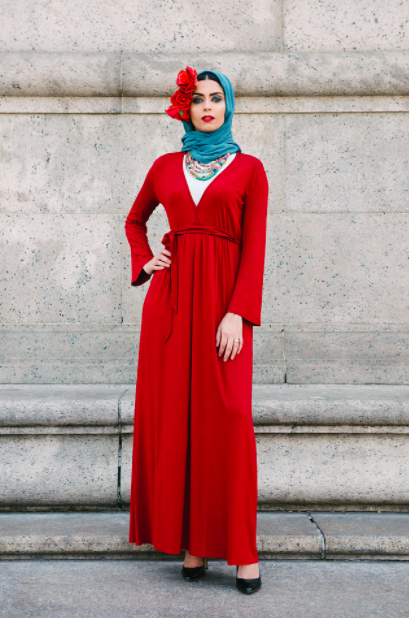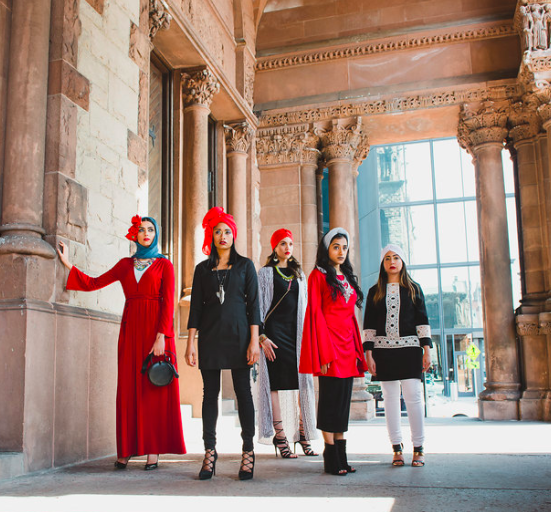 Fresha
Manila Dress - Red
$88.00 $110.00
D-FR1604RED-XS
Crimson red maxi dress with long bell sleeves and a deep v.  The empire waist is belted.
This style is suitable for all heights. These dresses can simply be cut to adjust for height without fraying the fabric. The dress is made with an raw edge and the designer recommends to just cut the bottom to your desired length. Comes in Black.
Ethically Made - Female & London Designer, Chidem Mokan
Fresha is created with the awareness of nature and humanity. Thus, garments have been made with love and respect in healthy labour conditions. In order to obtain it's individual character, Fresha recommends mindful consumption.
Made in Turkey