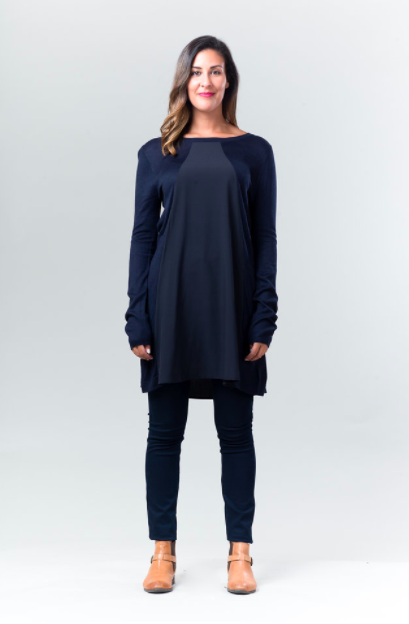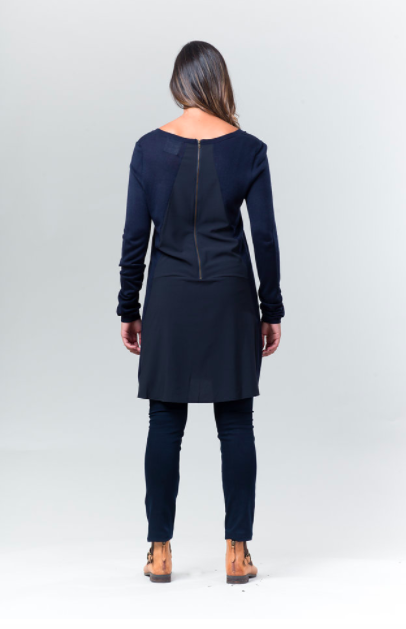 M Rena
BLUE JAY TUNIC
$60.00 $75.00
T-MR3333IN-S
Long sleeve, light weight knit, navy blue tunic with a tonal navy blue satin panel on the front. It falls to your knees and is easy to throw on.
By M. Rena - Female Designer
Their philosophy has always been to bridge style and comfort without compromising quality.  
Focusing on creating the most flattering fit with only the finest blend of breathable threads, our garment-dyed seamless basics and knits will quickly become closet staples.