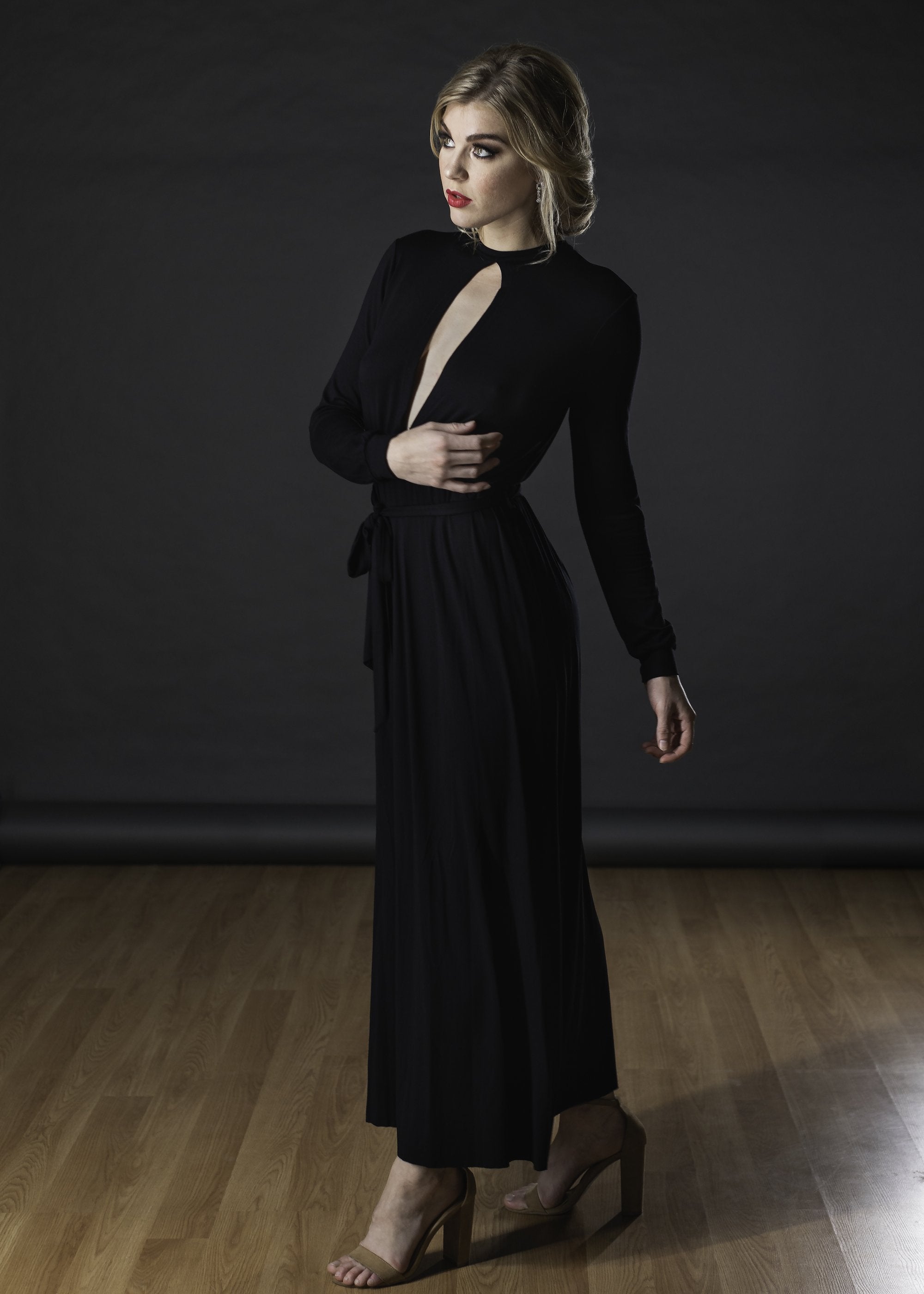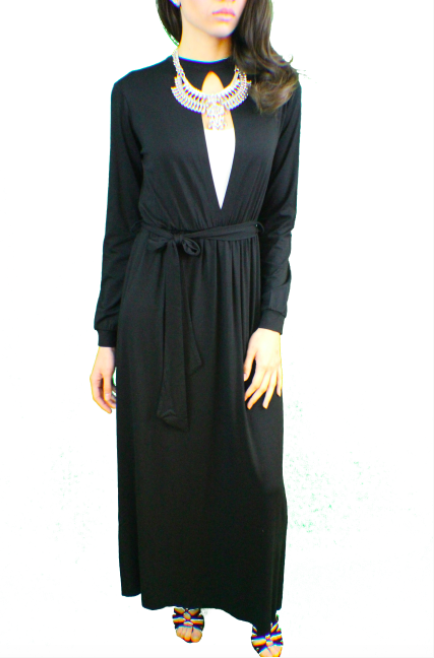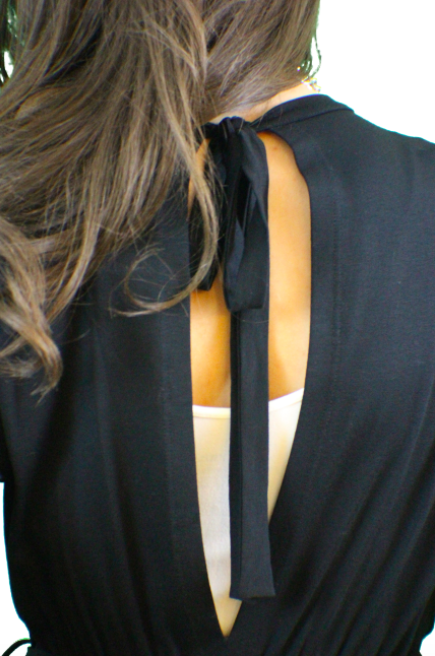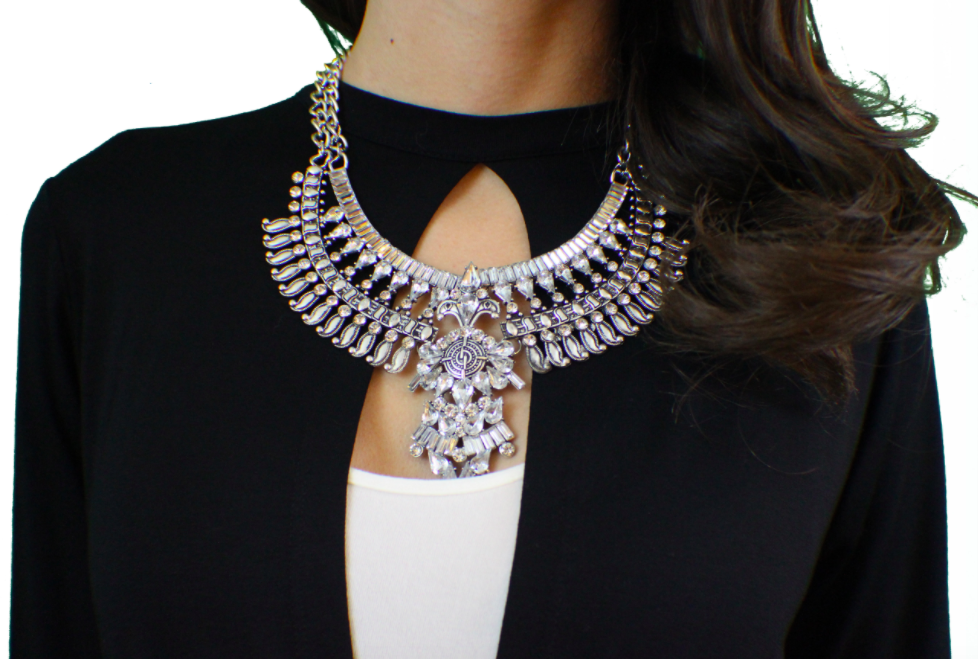 Fresha
Cordelia Dress - Black
$88.00 $110.00
D-FR1601BLK-S
Black long sleeve maxi dress. This dress has keyhole cutouts in the front and back, which we have layered with a pink tank to give a pop of color. There is a tie closure on the back neckline.  These dresses can simply be cut to adjust for height without fraying the fabric. Can be dressed up with heels or dressed down with flats.    Comes in Cobalt Blue.
Maxi Dress 
Keyhole Cutout Dress 
Black Longsleeve Maxi Dress 
Ethically Made - Female & London Designer, Chidem Mokan
Fresha is created with the awareness of nature and humanity. Thus, garments have been made with love and respect in healthy labor conditions. In order to obtain its individual character, Fresha recommends mindful consumption.
Made in Turkey