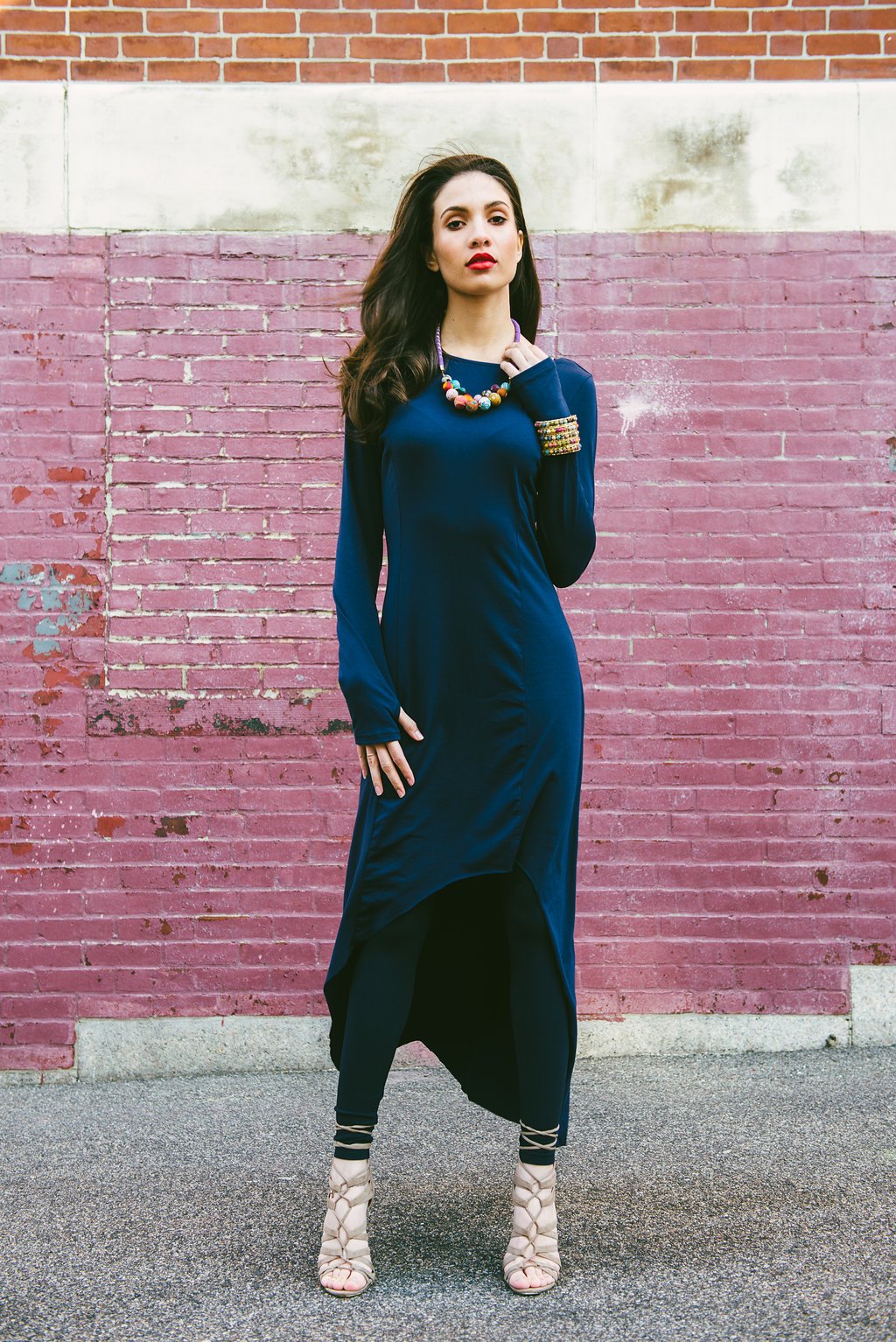 World Finds
Kantha Beaded Bib Necklace
Strands of Kantha wrapped cord connect two rows of graduated Kantha beads, their formation held in place with long, golden spacers. Due to the nature of the textiles, colors and patterns will vary. Item has a purple strap around the neck. 
By World Finds
WorldFinds is a longstanding member of the Fair Trade Federation (FTF), with a mission to create positive change in the world through the practice of 360° fair trade.
Their FTF Membership means they are committed to fair trade principles in everything they do. They utilize a 360° approach that is about building true partnerships with our artisans and working to create positive change through all of our work. We are committed to being fair and responsible in everything we do – socially, economically, and environmentally.
They work directly with all of our artisan groups – which include a combination of WFTO (World Fair Trade Organization) members, small families of artisans, and women's cooperatives. They are all talented, low-income artisans who are paid a livable wage and have safe working conditions, access to healthcare and childcare, and on-going training and education. Their holistic approach means they have been working with many of these groups for over a decade – during that time they have seen many artisans lift themselves out of poverty and even launch their own successful businesses, strengthening the entire community.