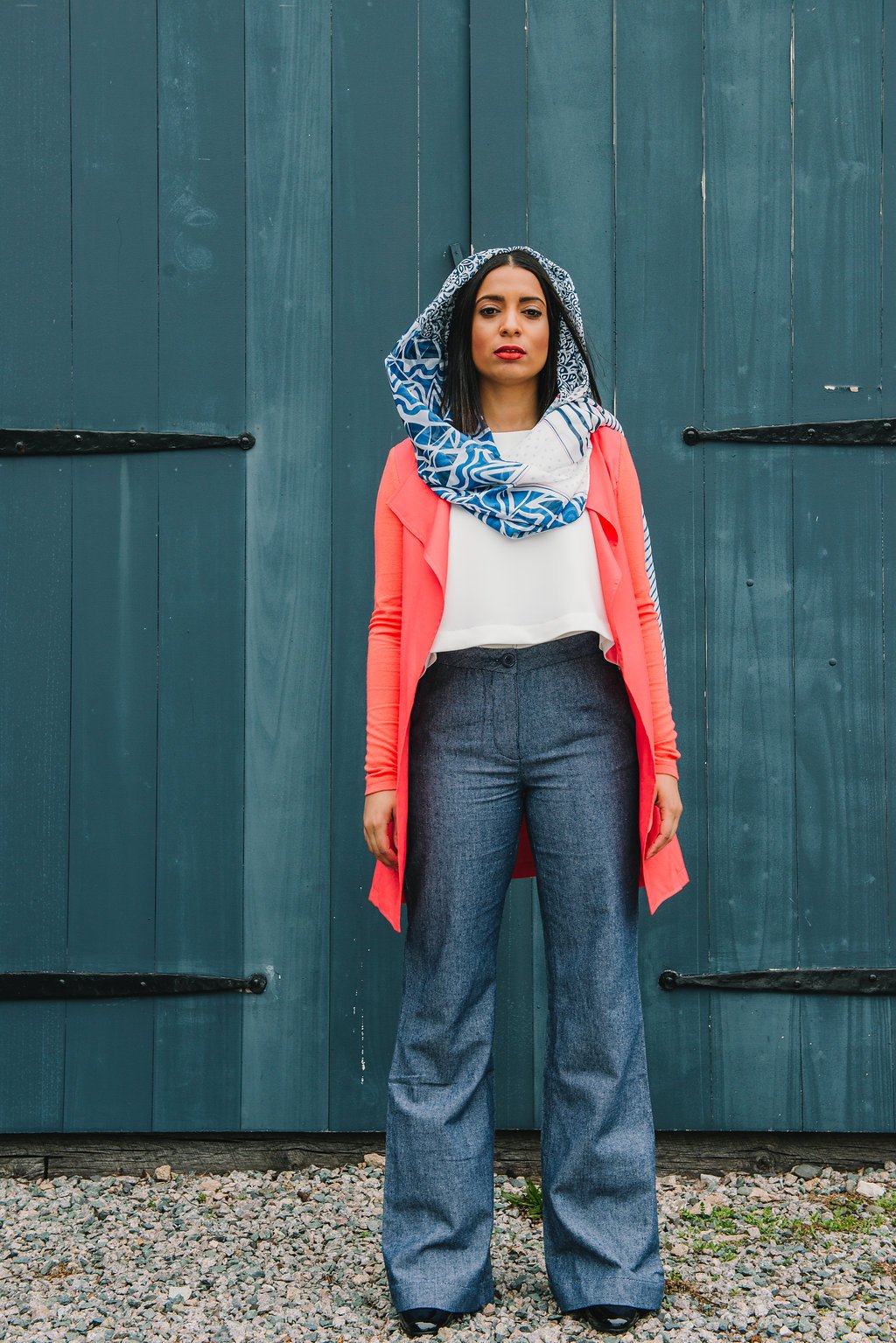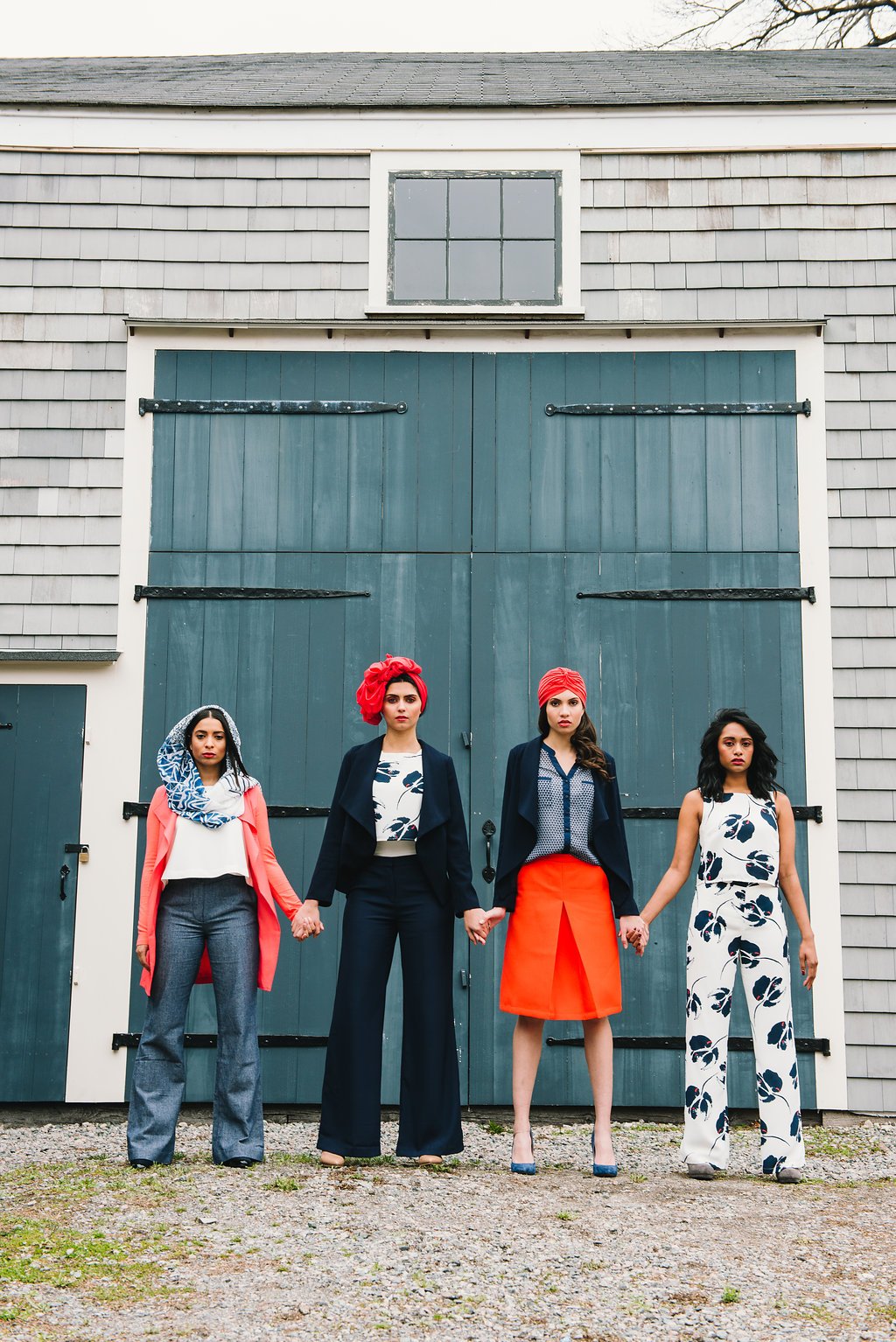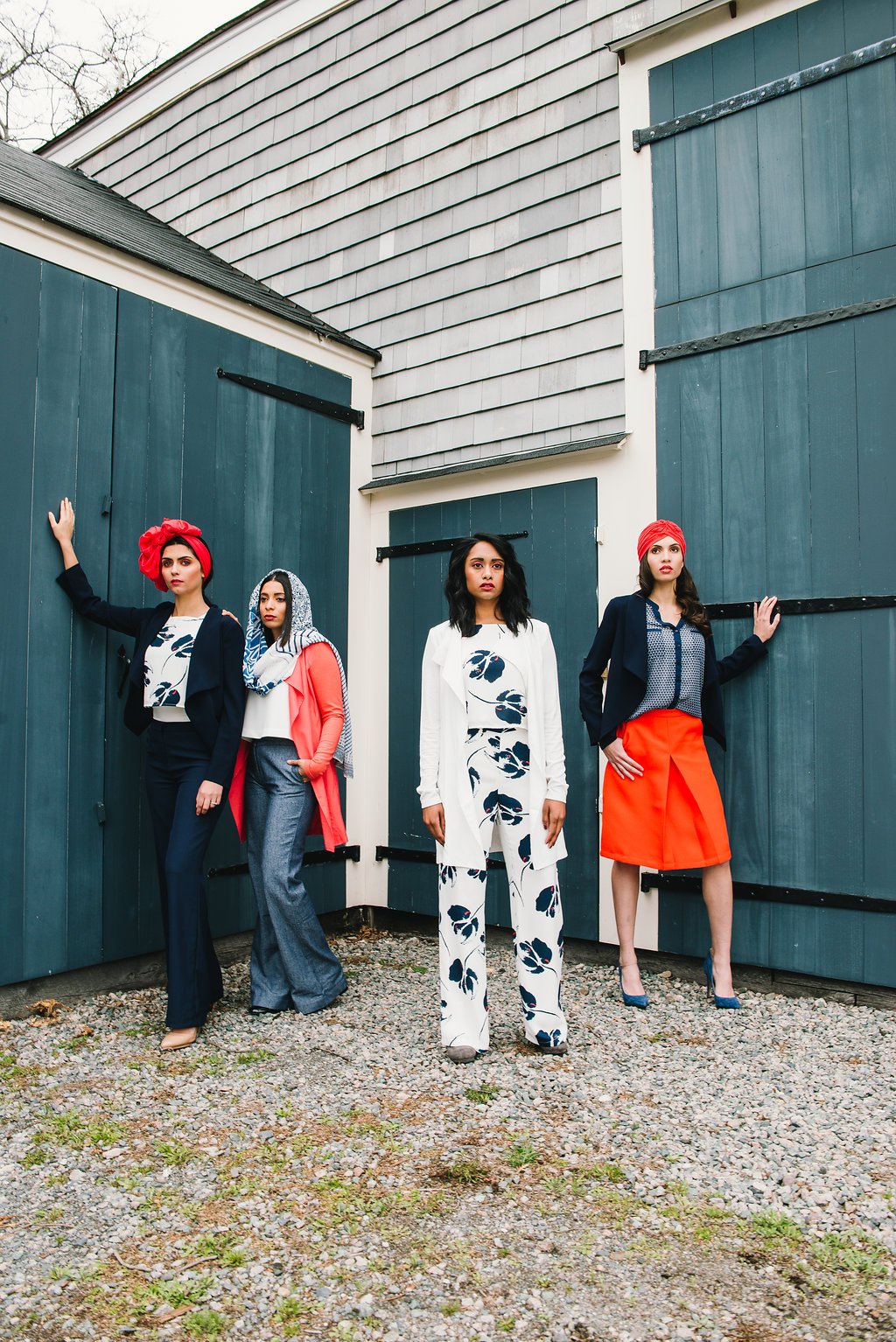 KERISMA knitlab
Yvonne Cardigan- Coral
Long Sleeve Cardigan, Cotton Ribbed Sleeves Satin Open Flow Lapel and Back. Coral, cotton ribbed cardigan with a satin open flow and lapel in back. Also comes in white. 
Coral ribbed cardigan 
Long sleeve cardigan 
Cotton ribbed cardigan 
Open flow 
Poly, Rayon, Spandex
By Kerisma Knitlab - Female Designer
A charismatic being exudes positivity and comfort. KERISMA is a contemporary fashion brand conceived with this same individual in mind. Founded by father/daughter duo — Phil & Lihui (B.Architecture '05, Pratt) 
Their approach to design and editing is rigorous yet inherently simple. Each knit creation must abide by the following equation (in this order):
While their fully-fashioned knits are produced overseas, their "Proudly made in China" stamp is a promise to keep their production standards ethical, quality high, and originality to its fullest.
Kerisma Knitlab Size Chart 
| | | | | |
| --- | --- | --- | --- | --- |
| Size | Numeric Size | Bust | Natural Waist | Hips |
| XS | 0-2 | 32-33 | 24-25 | 34-35 |
| S | 2 | 33-34 | 25-26 | 35-36 |
| M | 4-6 | 35-36 | 27-28 | 37-38 |
| L | 6-8 | 36-37 | 28-29 | 38-39 |