Posted on October 22 2018
The Rock Royalty collection takes inspiration from Menswear blazers and incorporates floral patterns and prints. The main colors of the collection are navy, black, off white and hints of gold details. These pieces are perfect for a day in the office but they can easily be mixed and matched for a night out. This collection has a look for everyone and is a 2018 Fall favorite. If you missed our Fall Fashion Show check out our article too see how the Rock Royalty collection was styled for the show! 
Our favorite look is the 
Lilla Floral Blazer
 paired with our 
Skinny Trousers
. The blazer is perfect for the office or a fun dinner right after work. These pieces are essentials for this fall season. 
Victorian Top Ivory: $60.00
Paz Navy and Gold Striped Pants: $82.00
Zahara Top: $85.00
Penny Pencil Skirt: $20.00
Lilla Floral Blazer: $138.00
Skinny Trousers Black: $75.00
Altair Jacket: $85.00
Sailor Pants: $95.00
Navy Blue Knit Top: $54.00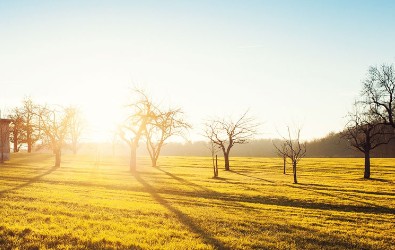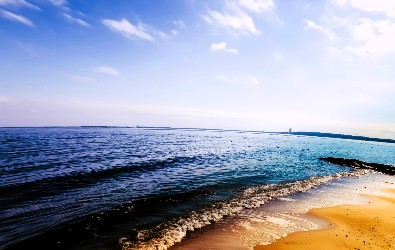 Sara Phillipps
Travel blogger based in Oakland, California.